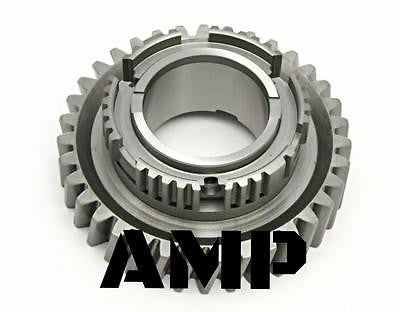 Dodge RAM DIESEL V10 NV4500 5 speed transmission 35 tooth reverse gear
Dodge NV4500 Reverse gear (35 tooth)
Synchronized version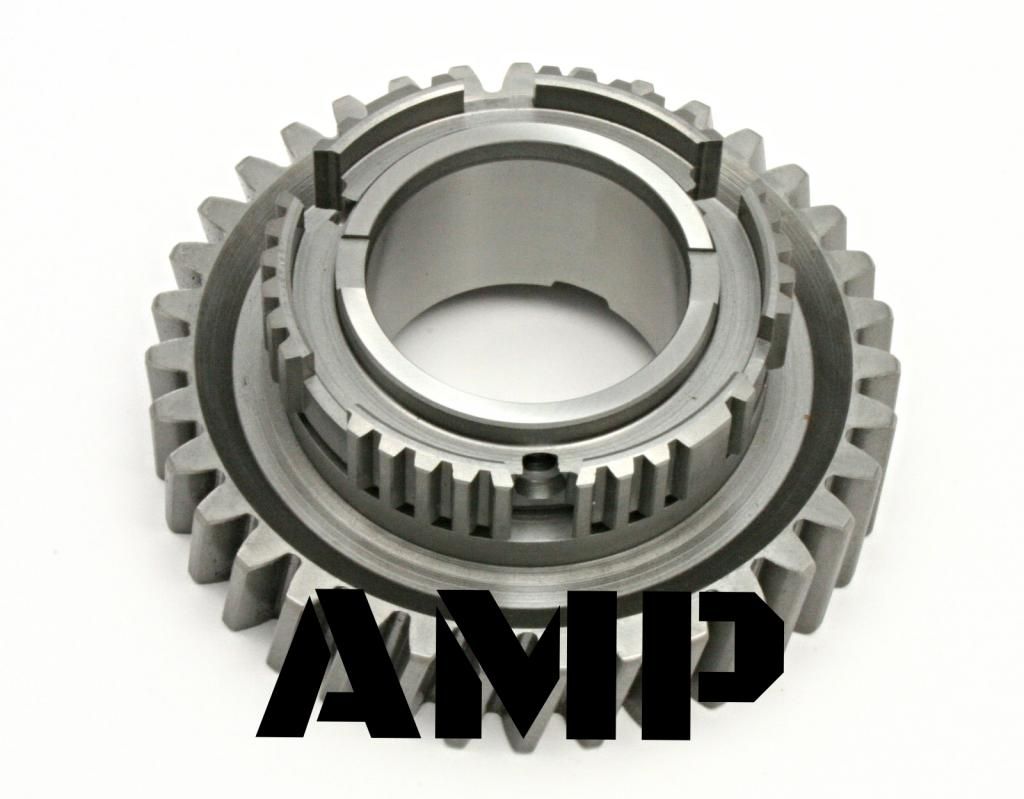 Item is brand new and direct fit for late model single plain cluster gear only.
Please contact us @ 210-858-8557 10-5 Mon-Fri CST if you have any questions about this item prior to buying.
We are a complete NV4500 parts warehouse.
If you need something and don't see it on here, ask.
Look for us on Facebook :
AMPdistributing