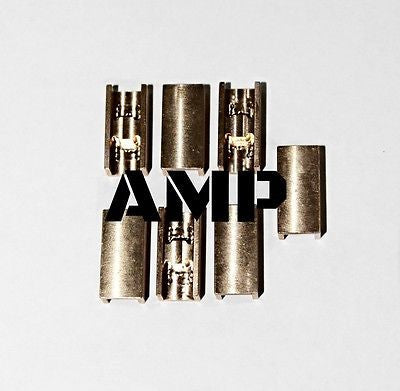 Ford GM Chevy Tremec TR3550 TKO shift fork bronze fork pad kit
Ford GM TR3550/TKO shift fork bronze pad inserts
7 pads included! 
Part #TKOBFPK
This item fits all Tremec 3550/TKO/TKO500/TKO600 5 speed manual transmissions. 
Part is exactly as shown. 
Our fork pads are superior to the competition!!! 
We CNC cut ours from solid stock tool grade material forming a durable product.
Our competitors cast their pads meaning they pour the alloy into a casting 
and deburring it leaving a very soft and poor quality product. 
210-858-8557 Mon-Fri 10AM-5PM CST with questions prior to purchase.